you can read my intro here:
viewtopic.php?f=3&t=42943
but I'll give you the basic facts.
- age: 27
- actor and dancer (so fixing my teeth will boost my career)
- top braces (ceramic) since June 2012
- bottom braces (metal) not yet on
- removal of baby canine & exposure of impacted canine 1 week ago
- next appointment this wednesday
- expected treatment time: 2 years
Before: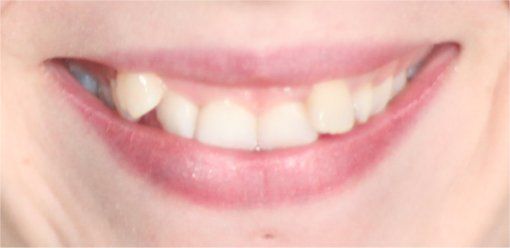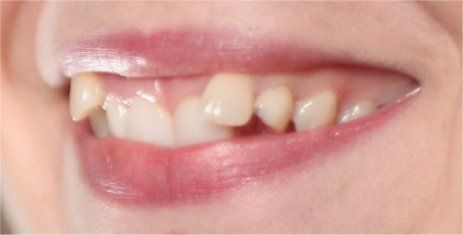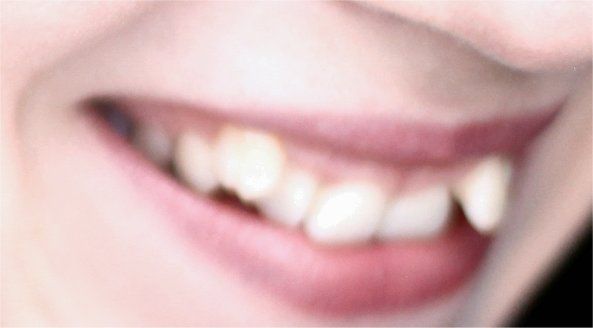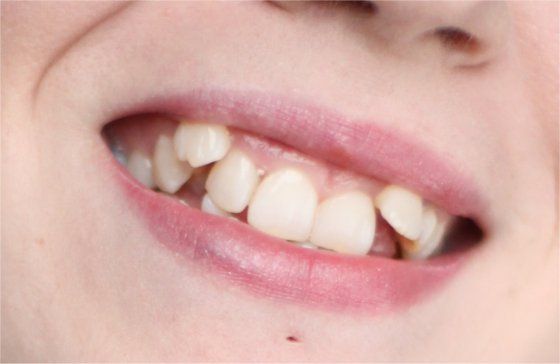 After: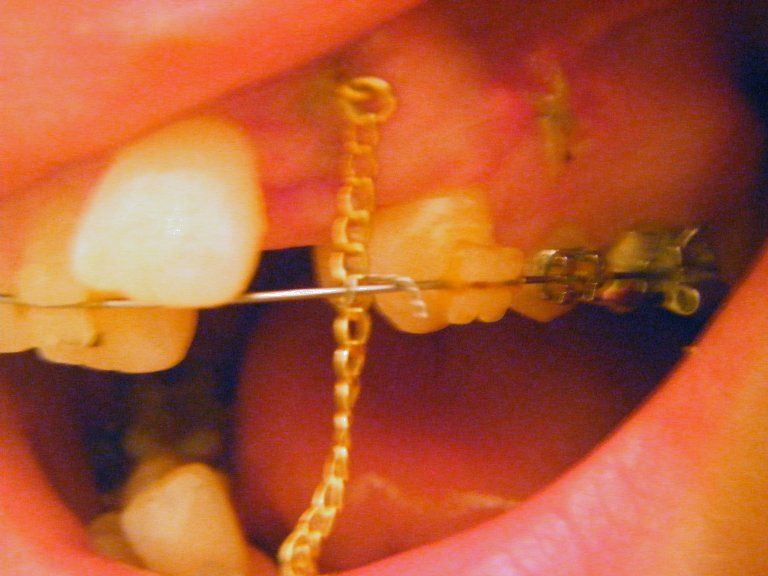 exposure with chain hanging down. (you can also see the stitches that haven't fell out)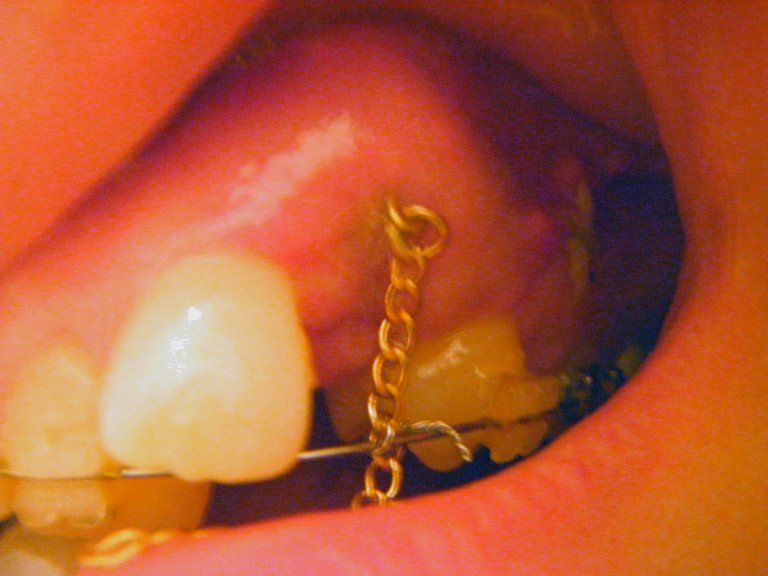 close up of exposure.
my teeth look so yellow in the recent pics but it's just the lighting!
_________________
read my story / look at my photos:
http://www.archwired.com/phpbb2/viewtopic.php?f=9&t=42970
upper: ceramics June 2012
lower: metal December 2012
exposure: upper left canine August 29, 2012
extractions: upper 1st premolars and lower left premolar May 1, 2013